Outplacement or Transition Coaching is a nuanced process that requires a customized approach for each lawyer or legal professional.
We offer a flexible, tailored, and strategic outplacement experience, designed to maximize the candidate's momentum throughout the job search to result in a successful placement.
WHAT MAKES OUR OUTPLACEMENT APPROACH UNIQUE:
Emotional Processing. We work with candidates to process the series of events that brought them to this moment, and help them move past any lingering negativity that may keep them from showing up strong in the job search process.
Road-Mapping the Future. We take a deep dive with candidates to gain a realistic picture of their job prospects, including assessments of finances, timing, and priorities.
Assessments. We work with candidates to gain a better understanding of their strengths and potential weak areas. This may include formal assessments such as StrengthsFinder, MBTI, or Hogan. We also work through assessments on values and skills, as needed.
Performance Coaching. At times, a candidate can feel stuck as a result of critical feedback received, either before or during the outplacement conversation. With years of experience in performance reviews and coaching around these issues, we are able to work through these issues to get into a better place to interview and succeed.
Crafting the Story. Candidates often have concerns about answering specific questions about their experience. We work with the candidate to create a cohesive, effective explanation of the reason for the candidate's job search and any other related areas of concern.
Maximizing the Lawyer or Legal Professional's Candidacy. Candidates will benefit from our understanding of the legal job market in optimizing their applications through a combination of recruiters, job postings and the 'hidden job market' discoverable only through networking.
Job Search Materials. We review attorneys' resumes and help them write new content, cover letters, LinkedIn profile, and case or transaction lists to enhance their efficacy for the job search.
Networking Training. We partner with the candidate to experiment and discover successful networking techniques that feel authentic and sustainable.
Strategic Introductions. We tap into the Law Career Center private network to help candidates meet people who can provide valuable information, advice, and insights.
Interview Preparation. We focus on how to emphasize the candidate's experience through effective storytelling and practice.
Interview Preparation. We focus on how to emphasize the candidate's experience through effective storytelling and practice.
Job Offer Evaluation. We guide the lawyer or legal professional through the offer process, including salary negotiations.
Accountability. Throughout the process, we create goals, benchmarks and a feedback loop that will ensure that the candidate's search remains active and effective until completion.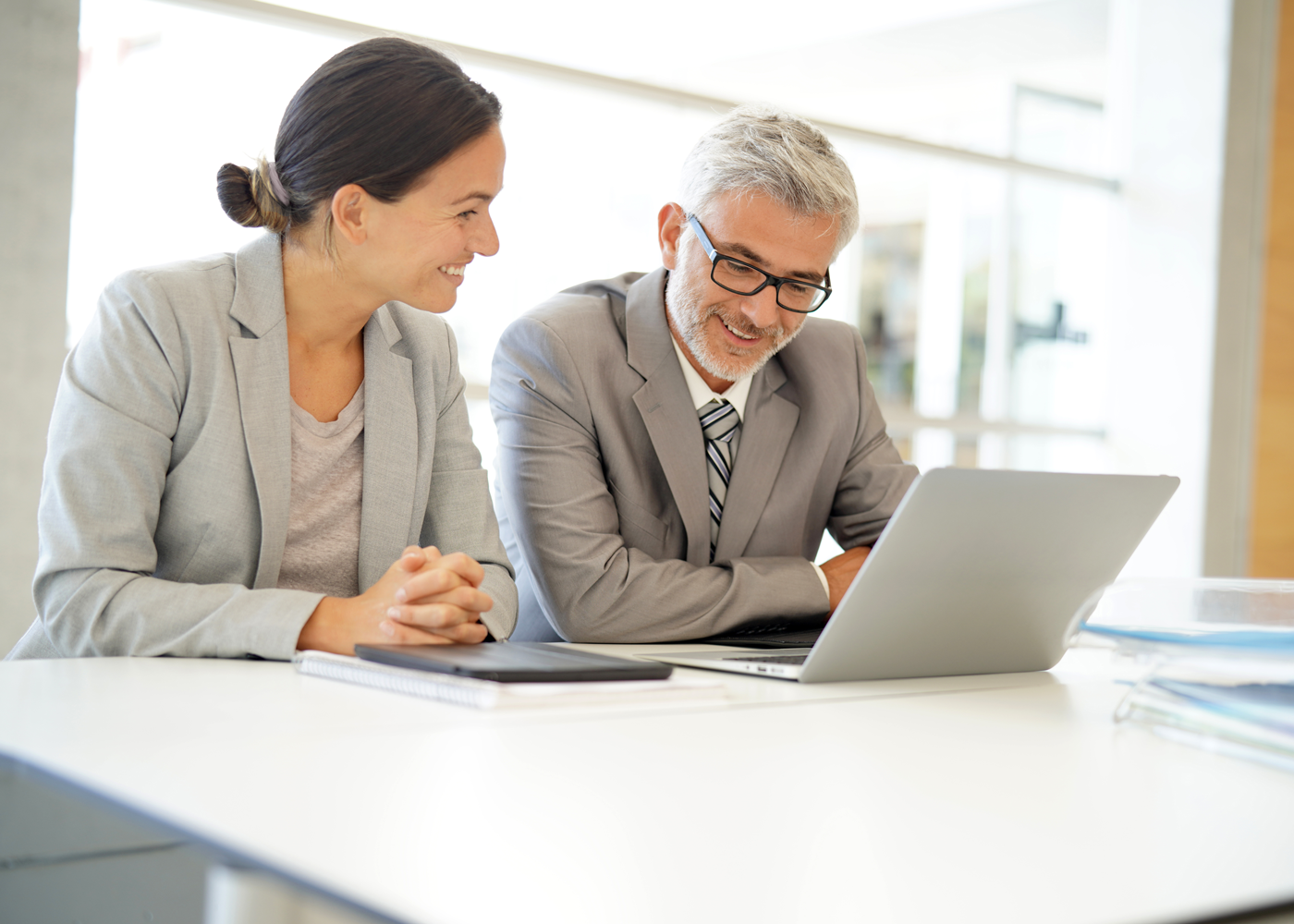 Reach out
The lawyers we work with move on to find satisfying new positions with our approach. We help them to understand what they need to be happy and engaged, and combine that with sophisticated career counseling techniques and knowledge of the legal market. They leave your firm with a positive mindset.