At Total Talent Design, we are all about the big picture.
Whether we're developing processes for firms to engage and retain their valued professionals across the generational spectrum or partnering with skilled professionals as they navigate their career shifts, we offer empathic + effective support as well as customized solutions based on experience, relationships, and goals.
Jessica R. Natkin
CEO
With 20 years of experience in lawyer career development, Jessica has coached hundreds of lawyers in big law and beyond. She has taken that knowledge and experience to the next level by working with firms to offer solutions across the firm. Jessica has created engagement and retention programs that work.
Jessica is highly motivated to help people find a way to work that fits their life and values while meeting the needs of the firm and its clients. She is known nationally for her expertise in lawyer career coaching and work/life integration through customized work schedules.
Jessica holds a law degree from Northwestern University School of Law as well as a graduate certificate in career development. Prior to founding Total Talent Design, Jessica was the Director, Attorney Career Development at Fenwick & West LLP. She previously worked as the Director of Programs for the Project for Attorney Retention, and she managed the career development programs at Orrick, Herrington & Sutcliffe, LLP and Wilson, Sonsini, Goodrich & Rosati, P.C.
Jessica is co-author, with Jessica Hernandez, of Let's Coach All the Lawyers: An Essential Primer for Professionals Developing Legal Talent (NALP 2021).
Julie Caron Remer
Consultant & Career Coach
Julie Caron Remer provides executive coaching services to attorneys and business executives at all levels. Active in the California legal community for over 20 years, Julie has successfully counseled professionals on a range of topics including leadership, communication styles, managerial skills, pay negotiations, and job transition.
​
Prior to her coaching work, Julie was a litigator with McKenna Long & Aldridge (now Dentons) and practiced at several recognized regional law firms in Southern California. Julie gained in-house experience when she co-launched a company, serving as both CFO and Legal Counsel. A graduate of UCLA School of Law, Julie is admitted to the State Bar of California. Julie completed her coach training with the Coaches Training Institute, (CTI), the oldest and largest coach training program in the world and trained to coach neurodiverse attorneys, particularly those with ADHD, with the late Carol Gignoux, a pioneer in the field of ADHD coaching.
Lisa Dickinson
Consultant & Career Coach
Lisa has over 20 years of experience coaching lawyers and law students. Most recently Lisa was the Director of Attorney Recruiting and Professional Development at Kirkland & Ellis LLP in the Bay Area. At Kirkland, Lisa led recruiting, training, diversity, equity and inclusion and attorney engagement programs. Lisa helped lawyers find satisfaction in their work or identify new opportunities to pursue their passions. Prior to joining Kirkland, Lisa was the Director of Career Development at her alma mater, the University of San Francisco School of Law.
An active member of the legal community, Lisa is a past president of NALP, the association of legal career professionals, and the Bay Area Legal Recruitment Association. Lisa is also passionate about public service and served over 15 years on the Board of One Justice, a California nonprofit devoted to increasing legal services to those in need.
In 2020 Lisa and her family returned home to Massachusetts where she is raising two small children. In her spare time, she enjoys running, cycling, and gardening. Lisa has completed NALP's coaching skills series, has an undergraduate degree from UMASS Amherst and law degree from the University of San Francisco School of Law.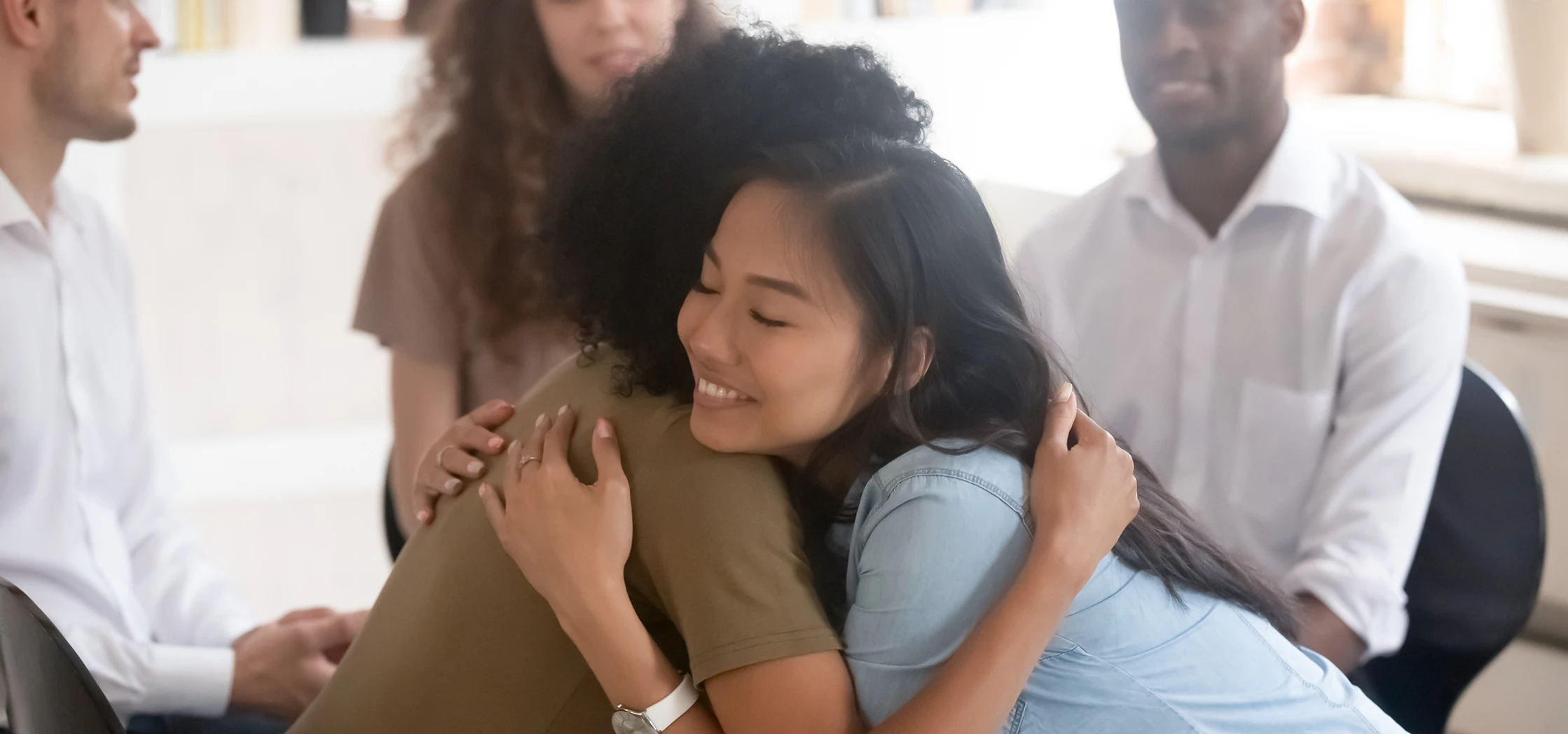 Jessica was a phenomenal partner in helping me make a career shift from a law firm to an in house position (my first career shift as a lawyer). From the beginning, Jessica guided me in understanding my core strengths and values. Throughout the search process, we anchored and implemented those core strengths and values into the different phases of my career search. Jessica challenged me to implement different strategies to increase my exposure to opportunities. And at every step of the way, Jessica listened to, guided, and instilled confidence in me.
​
–Big Law Attorney (successfully transitioned to in-house role)