As former attorneys, the team at Total Talent Design understands the demands of being in a high-stake profession – and the human needs of people in the legal world.
That's why we're committed to supporting people who want to grow in their careers while also finding harmony between the professional and the personal.
AS COACHES, WE HELP CLIENTS:
Create personal career development plans with short and long-term career goals and strategies
Update personal marketing and on-line materials
Strengthen relationship building and conflict management skills
Assess skills, values and interests in relation to work and work/life balance
Develop effective mentoring relationships
Obtain and deliver feedback
Reflect on career development and personal identity
Improve networking skills
Seek out speaking and writing opportunities
Julie had a significant impact on my job transition. I was skeptical at first, but I'm very glad I was proven wrong. Julie helped in every phase of the job search, whether it was helping prepare the necessary documentation (e.g., resume, cover letter, LinkedIn profile) or conducting mock interviews and negotiating offer packages. Equally as important, Julie just made me feel better when I was down. I was very fortunate to have someone like her to turn to in confidence. She's great at her job, provides thoughtful feedback and is extremely responsive.
​
–Partner
Jessica helped me navigate a very difficult job transition through her expert mix of structure and support. At our first meeting, she assigned me targeted, discrete tasks – re-engaging with my network, scheduling informational interviews with my contacts (and hers), revising my resume – to kick start my job search and get me moving forward. Through regular check-ins, she tracked my progress on these tasks and kept me accountable, gently nudging me to follow through and take risks when necessary. Throughout this process, Jessica offered support in so many ways, including helping me to tailor my resume for specific roles, encouraging me to reach out to those contacts that I'd neglected for extended periods, or role-playing through interviews for positions.
She kept me focused and optimistic through this time, and, without her help and expertise, I wouldn't have landed on my feet. I can't recommend Jessica enough!
–In-House Commercial Counsel (successfully lateraled with pay increase and shorter commute)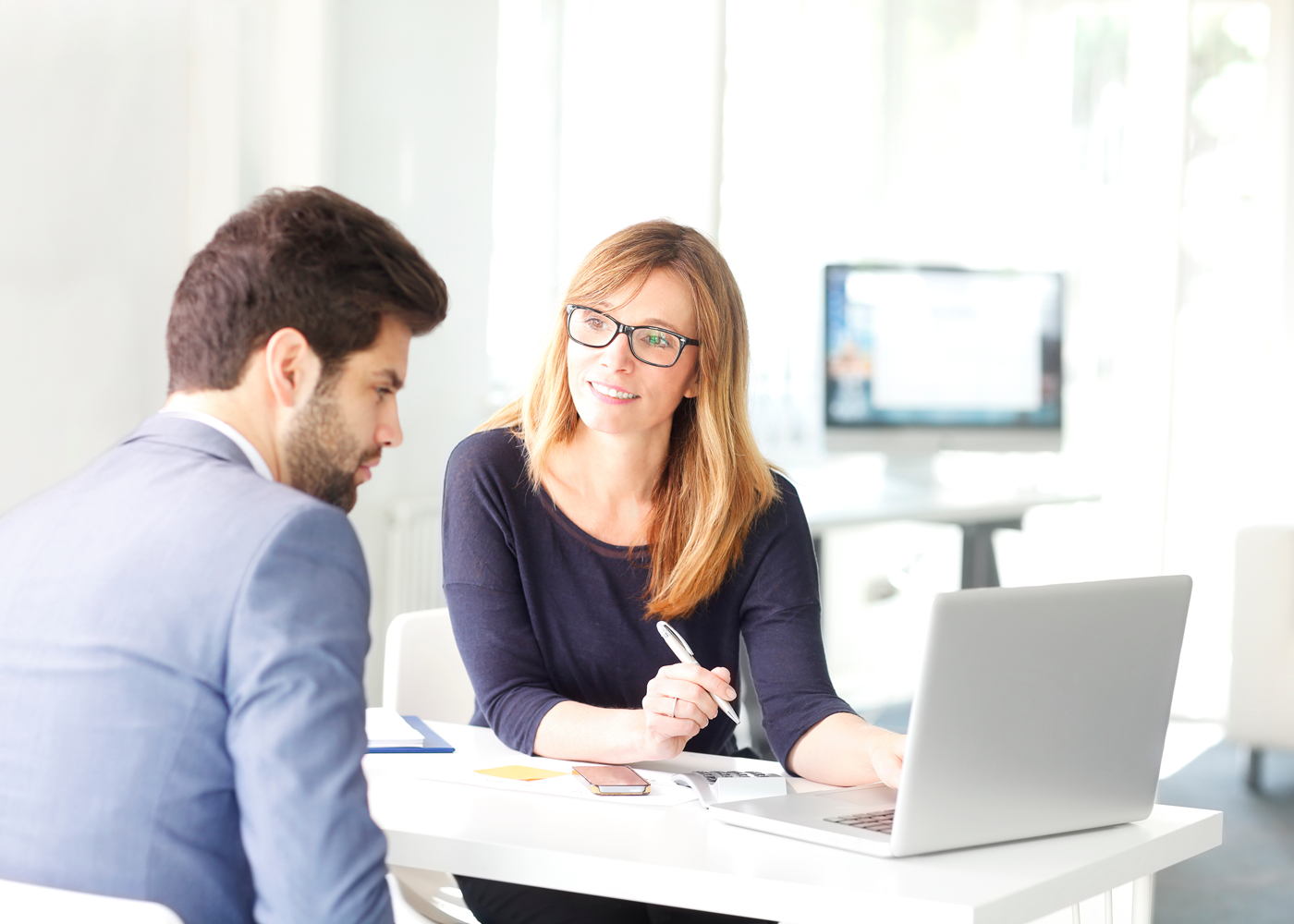 Ready to get started?
We are experienced in both career counseling and coaching,  and our coaches understand how to dig into individual drivers of happiness, satisfaction, and career success.