high-touch partnership ・ high-level coaching ・ high-end talent
For Lawyers & Law Firms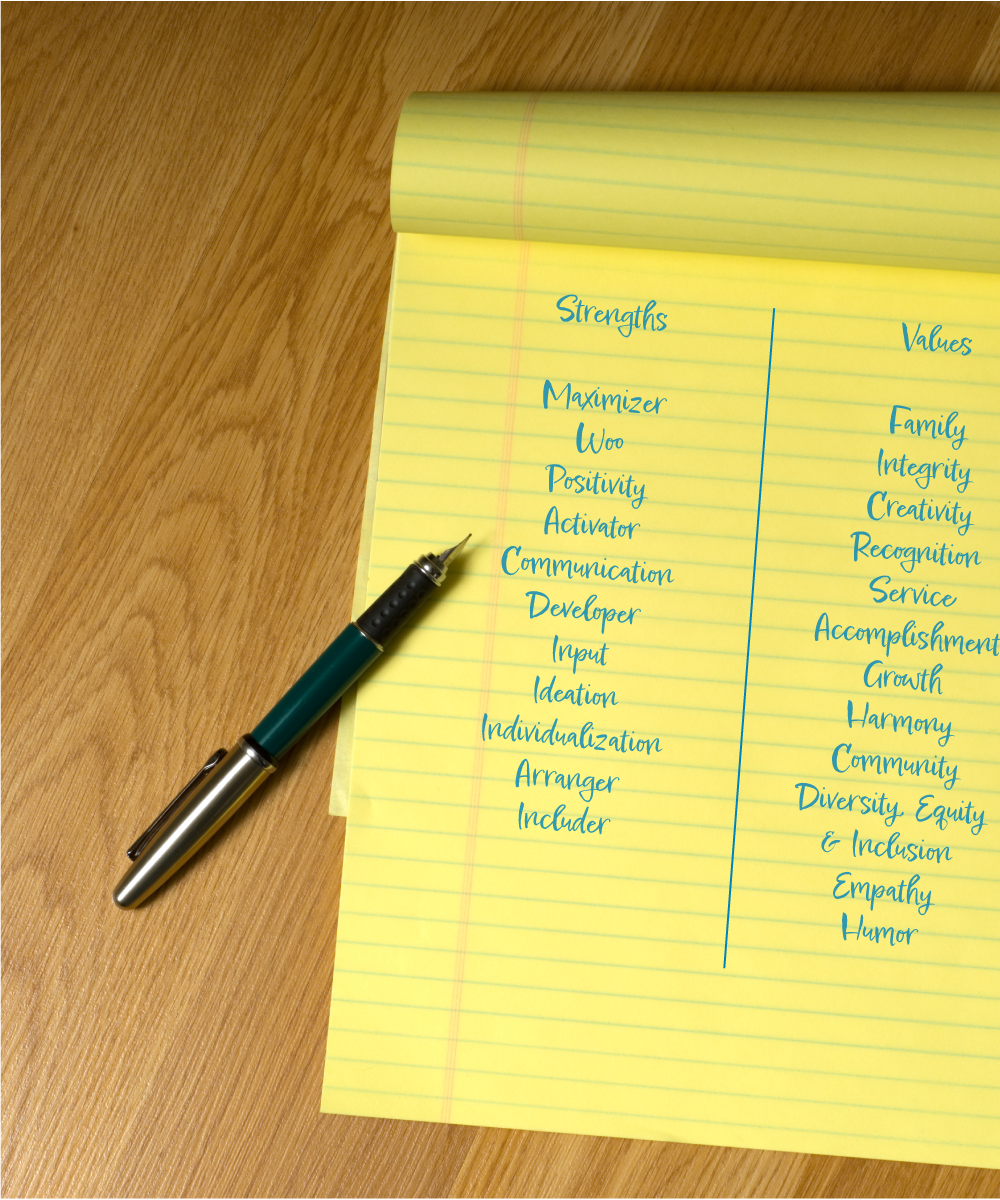 Our team offers bespoke solutions to companies and firms looking to engage and retain their talent.
Individuals receive unparalleled support as they look to further their career and find harmony between the professional and the personal. Our approach to career development from both the organizational and individual points of view, as well as our coaching, performance management, and outplacement, helps professionals grow and succeed.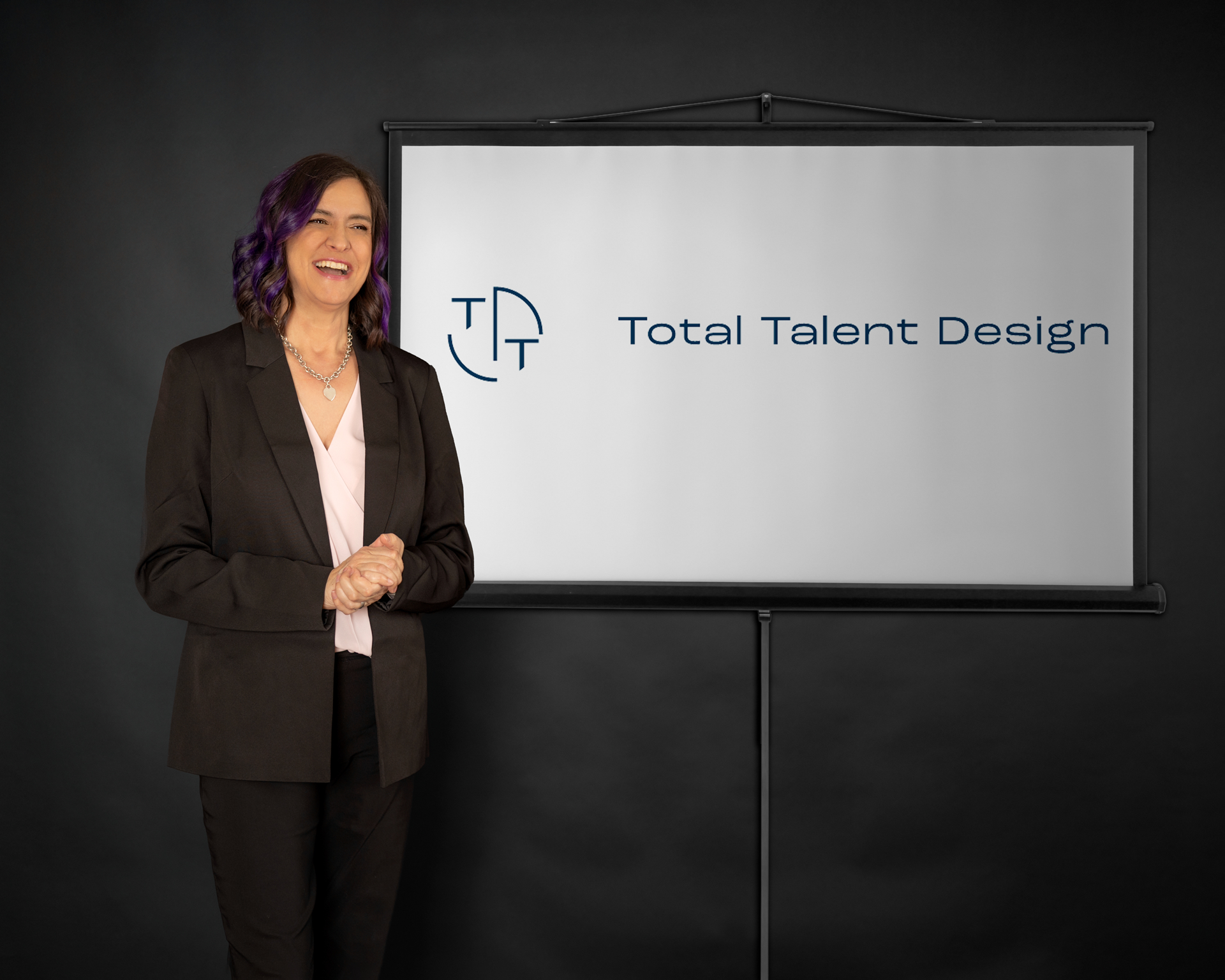 Individual Lawyers & Legal Professionals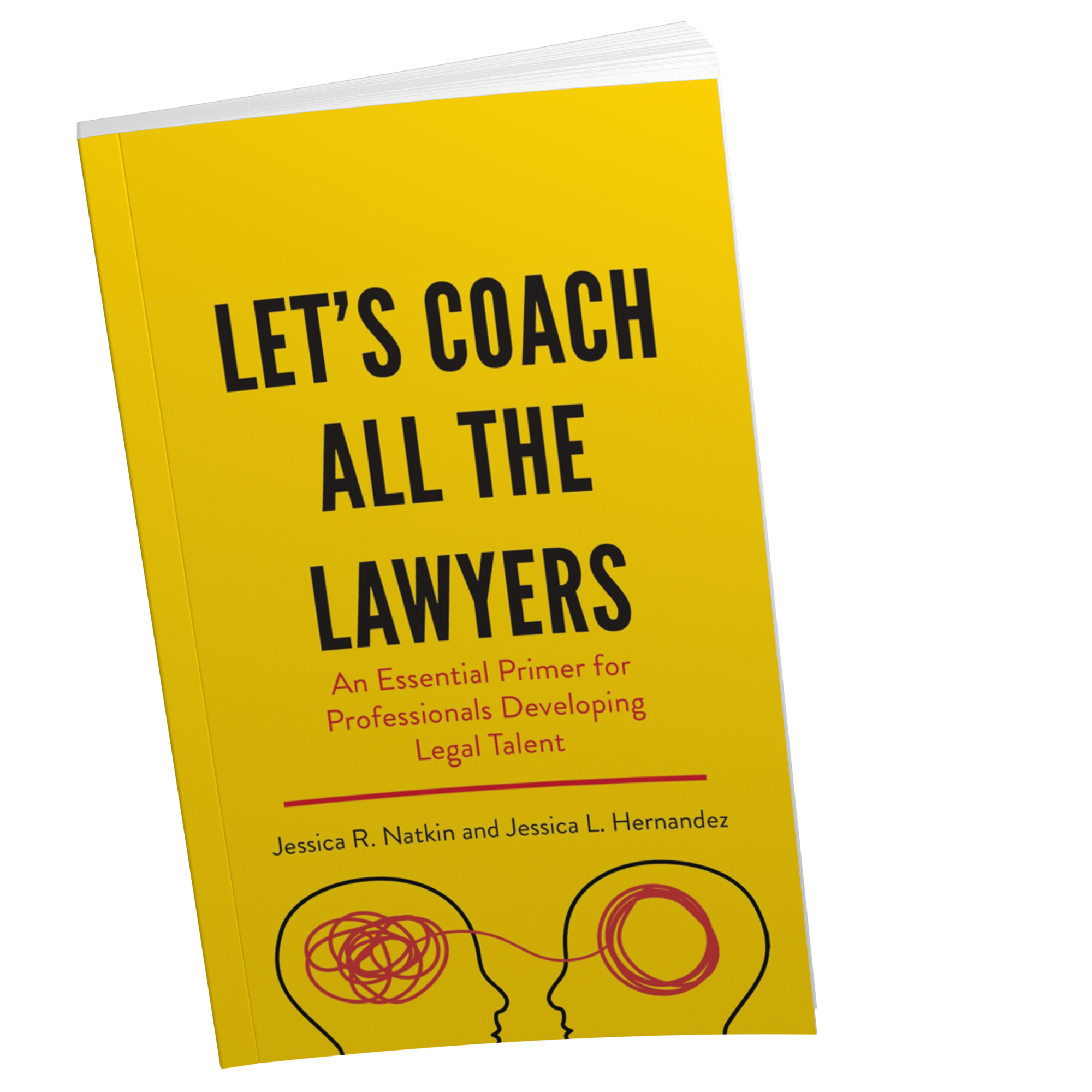 Let's Coach All the Lawyers:
An Essential Primer for Professionals Developing Legal Talent
Powerfully transform developmental conversations, leading to deeper, lasting solutions to common issues that arise in the legal workplace.